Hello Besties!
Today we have for you a special project from
Cindy van der Velde.
She has a technique to make your creations look aged.
For this project, Cindy has used this adorable
colored printable.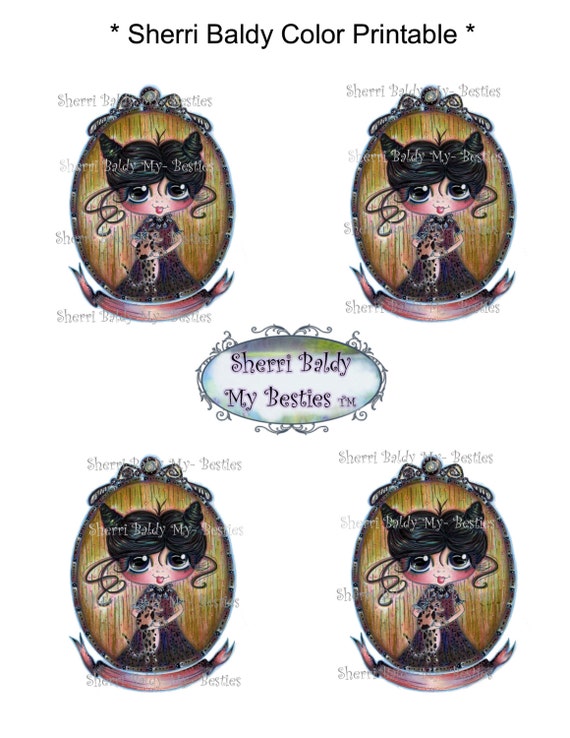 Here are the supplies that you will need to do this.
* Black paper
* dies with embossing parts or embossing folders
* gilding wax
* card topper or stamp. I have used a cardtopper you can find here. I have used a photoshop program to make the cardtopper a little bit larger;
You start with cutting your dies and emboss them.
Take a little bit of gilding wax on your finger and go slightly over the embossed parts.
It will look like this:
This part hasn't been done totally, it is just to show you how it works. When you think it is waxed enough you polish it up, just like shoepolish, with a soft piece of fabric. I have used gold gilding wax, but you have it in a large range of colours. You can use it on other colours of cardstock too, but to "age" your creation I always use a dark colour of cardstock. You do the same with the gilding wax when you have used an embossing folder or other embossed dies.
And now the finished result:
It is very simple and you get a great effect!
Hugs Cindy
There are many more colored printables that you could use
or color your own digi and customize it to your colors.
You can find all of these and more at